zonecapone's tattoo #2
I got a raging alien on my chest!!
I got the idea from old temples that always was protected by gargoyles
of massive stone monsters etc to protect m from evil spirits..
What could be better to protect my "temple" than an raging alien?
The collor blue was also used by the ancient greeks as a protector of evil!
Fans (5)
Other Tattoos you might Like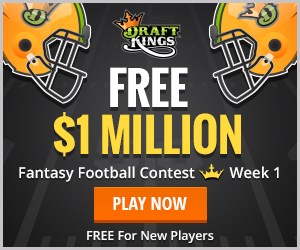 Categories & Tags
Categories: Other