Right after the Second Tattoo
This was right after i got the second one done, i was still wearing the plastic wrap around me.
This is a jaguar, a cross and it says breathe. Jaguars are a symbol of strength, and its in front of the cross because the cross represents my father who is a pastor and he something i overcame through my strength. and it says breathe because thats all you have to do to survive, and my grandfather died of lung cancer.
Other Tattoos you might Like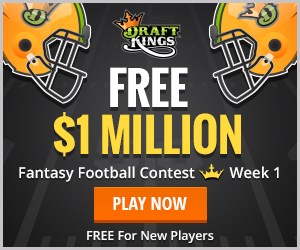 Categories & Tags
Categories: Other