Fallen Angel Tee to Tattoo
Fallen Angel Artwork by Big Gus and Ryan Smith to tattoo.
This fallen angel was tattooed by Big Gus from Art Junkies in Hesperia. Big Gus is a long time member of the Sullen Family.
Look at my profile to see the tee that matches the artwork.
Other Tattoos you might Like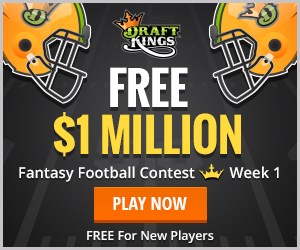 Categories & Tags
Categories: Other