My kids/grandkids
This represents my family... The princess tiara is for my oldest daughter, Danielle (22). She has always been called our "princess winter, spring, summer, fall". The daisy is my granddaughter, Mya's (2 yrs) birth flower. The lady bug represents my youngest daughter, Haylee (17). We always call her "Haylee Bug". And the blue gladiola is my son, Alex's (deceased) birth flower.
I designed it myself and my tattoo guy is the best!!!!! He is a very talented artist and did a fantastic job!!
And yes... it hurt like a muther fu**er!!!!!
Other Tattoos you might Like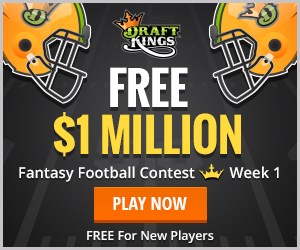 Categories & Tags
Categories: Other