True love for you part 2
*LoL* This is part 2 to my 'True love for you' hand tats. They represent the wounds of Christ and what He did for you and me.
"I'll not forget you! See, I have engraved you on the palms of my hands;" Isaiah 49:15-16
"I have set you an example that you should do as I have done for you. I tell you the truth, no servant is greater than his master, nor is a messenger greater than the one who sent him." John 13:15-16 ROCK ON with that!!!!
*winks and smiles*
Other Tattoos you might Like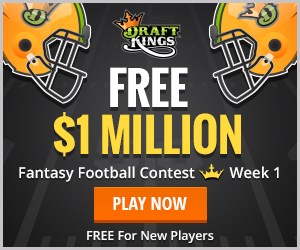 Tattoo Pic Stats
| | |
| --- | --- |
| Views this week: | 2 |
| This month: | 2 |
| All time: | 2103 |
| Favorites: | 0 |
| Comments: | 1 |