1st tattoo. Happy 18th Birthday to me. :)
for my 18th birthday last month, my mom took me to get my 1st tattoo.
i wanted something meaningful so i got this humming bird on the side of my left leg.
the meaning behind it;;
my brother died a few years before i was born. my mom and one of my sisters have his name on their left arms. my mom has a rose under his name and a humming bird next to it. and my sister is getting a hummingbird with hers. according to my mom, theres something in the bible or something about not getting the names of the dead tattooed. so to make my mom feel better i decided not to get my brothers name. and instead i got this hummingbird. i got it on my left leg cause my mom and sister have their tattoos on their left arms. the bird came out nothing like i planned. its bigger and more colorful and im absolutely in love with it. :) in the future i want to get a rose with it to symbolize my mom. and after she dies i want to get "god has you in his keeping, we have you in our hearts" with it.
im so ready for more tattoos. :D
for anyone who cares - Daylynn Wright is the artist. he works at James Keller Tattoos in Blythe, CA. he charged me $75. he worked on it for a little over an hour - he gave me a good price cause it was my birthday. :) the usual is $100 an hour.
Fans (2)
Other Tattoos you might Like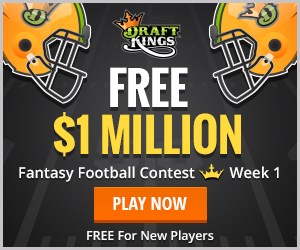 Tattoo Pic Stats
| | |
| --- | --- |
| Views this week: | 2 |
| This month: | 8 |
| All time: | 2984 |
| Favorites: | 2 |
| Comments: | 0 |