black and grey sleeve
Black and grey sleeve done by Ernesto Nave @ Lost Art gallery Oakville, CT. Aprox. 30 hours total and still minor touch ups to be done.
Includes Black hawk helicopter & black hawk bird. King and queen chest pieces. A Hermit on his stairway to heaven. Playing card, Dice, gears and hourglass. All in the memory of my parents, lost but never forgotten. Thanks for looking!
Other Tattoos you might Like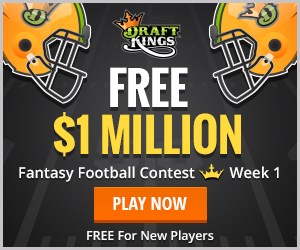 Categories & Tags
Categories: Other
Tattoo Pic Stats
| | |
| --- | --- |
| Views this week: | 1 |
| This month: | 3 |
| All time: | 3370 |
| Favorites: | 0 |
| Comments: | 3 |