Mise en Place
so, a secret. Im a Chef. Well, an aspiring one if nothing else.
The french phase Mise en Place or "putting in place" pretty much runs my life, and is truly the most important thing I have learned to date.
the calm before the storm, the dance right before the orders flood in. My work is my life, I thought it appropriate to give it due credit.
Fans (1)
Other Tattoos you might Like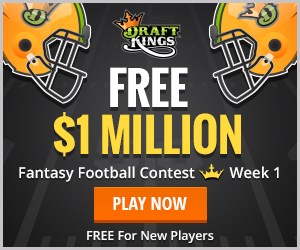 Categories & Tags
Categories: Other