nixiepixie's tattoo
A unicorn tattoo on my neck with the words 'Once upon a time' in disney font.
Once upon a time means to me the start of my own little story, my life story, something great and magical and worth living. I loved how all great happy love-filled stories started with 'once upon a time' and thats how i want my life, full of love, happiness, innocence and magic! and it reminds how, who i am today now is all because of once upon a time in my life =)
I love fantasy and fairy tales and unicorns make me think of magic, freedom, strength, happiness, loyalty, trust, and all things pure.
I added a little crown to the writing for my love of being treated and acting like a princess ;)
Other Tattoos you might Like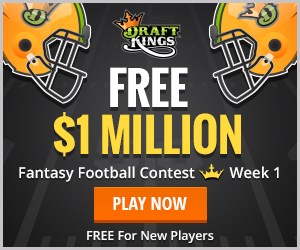 Tattoo Pic Stats
| | |
| --- | --- |
| Views this week: | 2 |
| This month: | 1 |
| All time: | 2099 |
| Favorites: | 0 |
| Comments: | 0 |