My kirituhi tatt
My first and beloved tattoo!
It's a Kirituhi tat, inspired by Maori Art and is acceptable for non-Maoris to wear whilst not offending the people and culture. The design in itself represents my love and respect for other cultures, however the main theme is determination and strength to get through life's storms.
Hyacinth flowers are enclosed in a manta to represent freedom from pain. Change (waves) and determination (mango pare motifs) will bring the sun back, bringing prosperity and strength (hei matau), luck (lizard) and safety/ home (birds).
Other Tattoos you might Like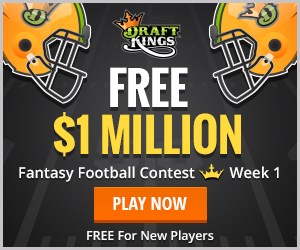 Tattoo Pic Stats
| | |
| --- | --- |
| Views this week: | 2 |
| This month: | 7 |
| All time: | 3170 |
| Favorites: | 0 |
| Comments: | 0 |