Matching pair
Just got the wheel to my anchor today (2/11/17). Back of the thighs.
Done by Carissa Bonilla at Wave n Pave in East Boston, MA.
"Life is a storm, my young friend. You will bask in the sunlight one moment, be shattered on the rocks the next. What makes you a man is what you do when that storm comes. You must look into that storm and shout as you did in Rome. Do your worst, for I will do mine! Then the fates will know you as we know you."
Other Tattoos you might Like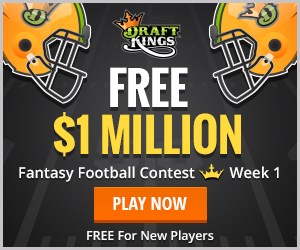 Tattoo Pic Stats
| | |
| --- | --- |
| Views this week: | 2 |
| This month: | 4 |
| All time: | 2421 |
| Favorites: | 0 |
| Comments: | 1 |