Celtic Books
(9/22/17)
Done today by Carissa Bonilla at Wave n Pave in East Boston, MA.
I was given a gift certificate for my birthday and finally got around to using it. I am red and I am angry but I love it! I am connected to both of my (Irish) grandmothers through our shared love of literature (the border was inspired by the necklace my mother got for me!)
On the side of my right thigh/knee area.
Other Tattoos you might Like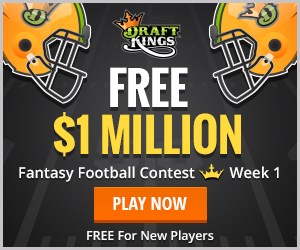 Tattoo Pic Stats
| | |
| --- | --- |
| Views this week: | 4 |
| This month: | 14 |
| All time: | 2334 |
| Favorites: | 0 |
| Comments: | 0 |