melsim88's tattoo #3
I only drew this one, i am not the original designer.. i just wanted to try it !
I've got more designs in my private tattoo pics. Got sick of ppl stealing my designs so had to put them private. Prove yourself, and you will be allowed to check them out.
Thank you.
Melany
Fans (2)
Other Tattoos you might Like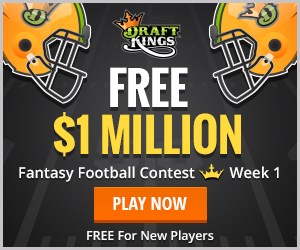 Categories & Tags
Categories: Other