guardian angel in hebrew
my 2nd one. It is runnin from the middle of my hip to the top of my leg.
It says guardian angel in hebrew. It symbolizes my mum's sister - my aunt. I've never had chance to meet her, 'cause she died in the car accident because of drunk policeman. She was 14. I love her whoever she would have been. I believe she helps me everyday in makin decisions and guards me from evil that's waitin for me behind every corner.
Somebody wise told me i had to remember that my angel is behind me till i die and i will.
Fans (4)
Other Tattoos you might Like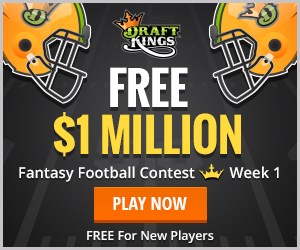 Categories & Tags
Categories: Other