little Dove behind ear
The dove is a symbol of peace, love, and piety.
I'm such a peacemaker. Down to my very core. I don't enjoy creating conflict - unless conflict is staring at me in the face, which case I'm all about problem-solving toward a resolution.
I'm also that person bursting with love. Loving on the people who cross paths with me in my day is one of my favourite things! We need more love in this world.
And the dove is a representative of God in my life, too. I've been through a lot in my lifetime already and my faith has been all over the map at times. When I catch this design I can be reminded of how I've been carried through each event in my life.
Fans (1)
Other Tattoos you might Like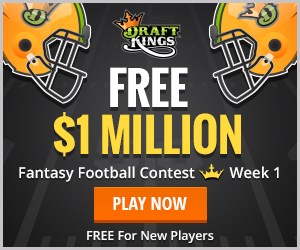 Categories & Tags
Categories: Other
Tattoo Pic Stats
| | |
| --- | --- |
| Views this week: | 1 |
| This month: | 5 |
| All time: | 1256 |
| Favorites: | 1 |
| Comments: | 0 |