Tree of Rebirth
This was the first tatto that I got! Pretty big for my first tattoo some would say lol. The words are from the band As I lay Dying. It reads: "I tried so hard to wake from this dream, but realized that I never fell asleep" The words mean so much to me. Since I became a Christian my life has changed in way that I never even though were possible. When you grew up like me, almost having satanic influences, and your life changes just because of god, that tells you something.
In my last semester of high school, I drew the tree out. I was blown awaty with how it came to life on my skin.
Also there are 4 leaves on the tree, each representing my mom, dad, brother and myself. I plan to add to the tree, giving leaves for each member of the family, aswel as my children when i so have them.
Fans (1)
Other Tattoos you might Like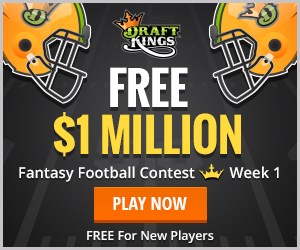 Categories & Tags
Categories: Other