Waveform Tattoo
This design consists of two things that I will always love in my life. Music/Sound and my grandmother. At my grandparents surprise wedding anniversary party in Scotland, my grandmother said the words If I live till Im a hundred, Ill never forget it when she was handed the microphone.
She had cancer and passed away soon afterwards.
Simply, I took the audio wave-form, did some noise reduction so you could see the transients, and then had it tattooed on my fore-arm, with all the words written below.
Please note a couple things:
1. Each word is under the spike in the waveform as you would hear each word being said.
2. And most important is: This is her real voice, taken from the video and put into pro-tools.
pj
Other Tattoos you might Like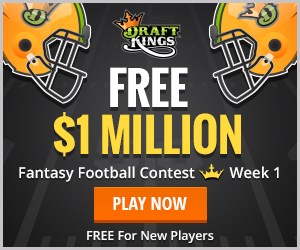 Categories & Tags
Categories: Other