bigger is better
felt like my legs were left out of getting
tattoos so i wanted some big ink done.
the bird was done first since it would be
done quicker. the bird took about 2 sessions.
the cage took about 2 sessions but each session
was about 3 hours long since it took time and i needed
to breathe. the back of the legs hurt SOO bad. my goodness.
Other Tattoos you might Like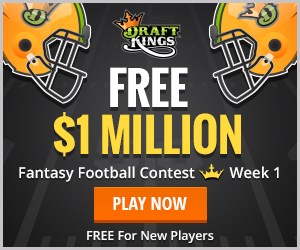 Categories & Tags
Categories: Other
Tattoo Pic Stats
| | |
| --- | --- |
| Views this week: | 5 |
| This month: | 5 |
| All time: | 1785 |
| Favorites: | 0 |
| Comments: | 0 |