asian style worship scene
side piece tattoo! i wanted a worship scene to depict mankind and nature worshipping the one true God of Abraham, Jesus! a dancer worshipping, birds singing, flowers blooming all out of worship and praise to God. I Iove asian style watercolor art so that was the inspiration for the style of my tattoo. The problem was the dancer. I couldnt find the right picture.
I had this idea from my favorite worship song.
"Look at the way the flowers bloom for you. They want to show you their beauty LORD. Running waters dance, you and I romance! Unto you be all the glory, the angels dance around you, the earth it sings about you! Open up the heavens LORD let your kingdom come to earth. My praises all surround you, my soul cant dance without you...
A couple years later my family went through tradgedy, my oldest sisters husband had a massive stroke which left him paralyzed on the left side. life had changed.
I decided it was time for a tattoo! I wanted to get "strength and courage" tattooed somewhere to help me walk through this time. Then I thought of my side piece i had wanted for years. It would be perfect for this time in my life! To remind me to worship God through lifes struggles. Plus my sisters life scripture is "Be very strong and courageous, for the Lord your God is with you wherever you go". PERFECT! but, still no dancer :(. Then, one day at my moms house I saw this portrait of my sister...it was perfect. So after finding the right artist and four hours of pain later...I had my piece! The asian letters are japanese that say "strength and courage" the red artist's stamp is the symbols for "the God of Abraham, the one true God". My tattoo is a reminder that God is in control of all of my life and I will worship Him in the storms of life just as i will worship him on the mountain top!
Other Tattoos you might Like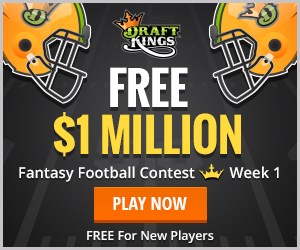 Categories & Tags
Categories: Other
Tattoo Pic Stats
| | |
| --- | --- |
| Views this week: | 1 |
| This month: | 4 |
| All time: | 1606 |
| Favorites: | 0 |
| Comments: | 2 |