Tibetan Mantra
#7 Tattoo, Tibetan Mantra for "Compassion"," Wisdom", and" Protection". Mantra tattoos are traditional Buddhist tattoos depicting luck, wealth and blessings
According to the Tibetans the body is not clean and therefore religious tattoos which are sacred should not be placed on the body or anywhere unclean. Furthermore, the Tibetan mantras and letters are also considered sacred and as such should not be placed on the ground or stepped on.
In ancient Tibetan culture names, words and mantras of the Buddha were not tattooed on the body; this came about only after the Chinese invasion.
The history of Tibetan tattoos portrays beautiful works of art, intricately drawn and colored, however, you should be careful not to insult the Tibetan people by putting the designs anywhere below your waist.
Tibetan tattoos are gaining in popularity and with a vast array of designs and scripts available, all linked to Tibetan Buddhism and Tibetan culture, you can choose from Buddha tattoos that include prayers, mandalas, mantras, mudras and auspicious symbols in several different scripts your options are endless. This was done in Taiwan in 2011.
Fans (1)
Other Tattoos you might Like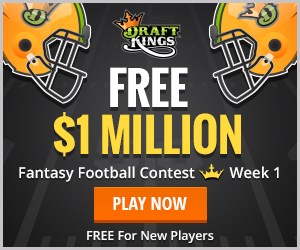 Tattoo Pic Stats
| | |
| --- | --- |
| Views this week: | 1 |
| This month: | 1 |
| All time: | 6741 |
| Favorites: | 1 |
| Comments: | 0 |