Mysterious
Tattoo Number: 8.
INK: Puzzle Piece
Date: November 10th 2010
Located: Right Hip
My puzzle has many meanings & can be interpreted in more ways than one.
-Reason #1: I'm a very discrete person & don't open up to any & everybody. So people that are close to me know every part of me. Whether it's good or bad.
-Reason #2: My younger cousin Kendall was diagnosed with 'autism' as a toddler; & he still struggles with it everyday. That's why I wanted my puzzle piece to be somewhat in the shape of the letter 'K'.
-Reason#3: As long as I can remember I always questioned life & existence(my existence in particular). I always thought I had no purpose at all. But as I get older & mature I'm slowly putting all the pieces together to complete this puzzle called life.
Other Tattoos you might Like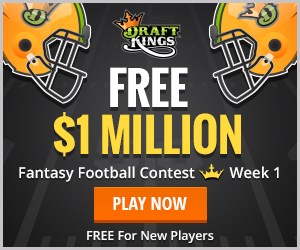 Categories & Tags
Categories: Other
Tattoo Pic Stats
| | |
| --- | --- |
| Views this week: | 1 |
| This month: | 7 |
| All time: | 1804 |
| Favorites: | 0 |
| Comments: | 0 |