Stars Behind Ear
5 stars; Representation:


BLUE: Life
A wish for a prosperous life; how fucked up it is, and when you're around death as much as I have, you learn how to fear it less, and know that it's coming soon but also, there are people you wanna live for right? Well it's a hope for a good one.

RED: Health
A hope for good health. 'Cause I've been through hell with health issues.

GREEN (as in GO)
Success in career.

ORANGE
Ma family members and loved ones.

YELLOW
A tribute to friends that have passed on...


...And alternatively it represents my family members; Dad, Mom, 2 Sisters and Bro.
Other Tattoos you might Like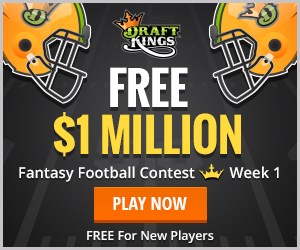 Tattoo Pic Stats
| | |
| --- | --- |
| Views this week: | 4 |
| This month: | 4 |
| All time: | 1541 |
| Favorites: | 0 |
| Comments: | 0 |