Prince Siddhartha
This is the story of Prince Siddhartha sitting under the tree of enlightment
Mara the evil force of greed,hatred,ignorance,jealousy,dout and all other poisons bringing people unhappiness and grief. with the 3 faced head in the flames of hell.
no matter what was throwen at the prince nothing would disturb his meditation he was of one body,mind and soul.
Other Tattoos you might Like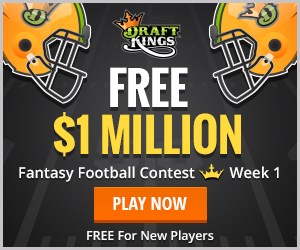 Tattoo Pic Stats
| | |
| --- | --- |
| Views this week: | 1 |
| This month: | 1 |
| All time: | 1238 |
| Favorites: | 0 |
| Comments: | 0 |