ALT GIRL: TAMMY
AGE: 21
FROM: Chelmsford
JOB: Bar maid at an indie club
FAVOURITE ALBUM: This is hard to answer, but Im gonna go with The Useds debut.
MYSPACE PROFILE: tammy_sweetie
Dream job: Modelling! Or photography, or something that involves me being on my travels a lot.
Best thing about being a FRONT Alt Girl? Its different to the shoddy girls in other mags these girls are all nice and realistic.
First gig: Take That. In my defence, I was only four at the time.
Last gig: My good friends Never Means Maybe.
Turn ons: Tattoos are a bit of a turn on. So is long hair, stubble and spontaniousness is that a word?
Turn offs: Arrogance and bad hygiene, which go hand in hand.
Perfect night out: Drinking and dancing with my girlies, or anything with the boy.
Perfect night in: Ordering a pizza and cosying up with the boy.
Tatts and piercings: Ive got two stars on my lower back, a pink diamond on my wrist, and a cute little heart on my other wrist. Theres some nice little piercings on my ears and belly button, too.
I have a crush on: Robert Pattinson and Oli Sykes, cos theyre a bit lush. But my boyfriend is better.
Claim to fame: I was in a music video for about a second. Thats a bit lame though, isnt it?
I secretly have a passion for: Dressing up as Alice in Wonderland. My boyfriend bloody loves that!
Other Tattoos you might Like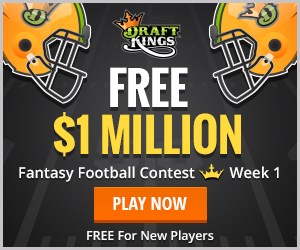 Tattoo Pic Stats
| | |
| --- | --- |
| Views this week: | 1 |
| This month: | 1 |
| All time: | 7605 |
| Favorites: | 4 |
| Comments: | 0 |