See No Evil, Hear No Evil, Speak No Evil
Back Project...Not Finished
The concept is based on the 'See no, Hear No, Speak No evil, but its meaning is not the same as the conventional Proverb, instead its got personal meaning to me..
The living masks also have a separate meaning and will be accompanied by script when i get round to finishing it. (one day)
But I am stuck trying to figure out a background for it though, i cant find the right backdrop for it, at the mo its just hanging there.
Fans (0)
Other Tattoos you might Like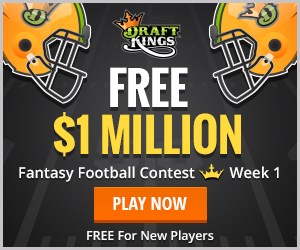 Tattoo Pic Stats
| | |
| --- | --- |
| Views this week: | 2 |
| This month: | 3 |
| All time: | 3636 |
| Favorites: | 0 |
| Comments: | 0 |