Violent J and Shaggy's Faces (old school)
"Juggalo For Life" written in a simple calligraphy going around my collar, with Violent J and Shaggy's old school faces underneath on each pec.
The hair on each face is outlined in black with some red thrown in to highlight it. The eyes on each face also have red in the middle to accentuate them and make them look a little more demonic. And the facepaint around their mouths as well as their gums are grey-washed in a light grey tone.
Other Tattoos you might Like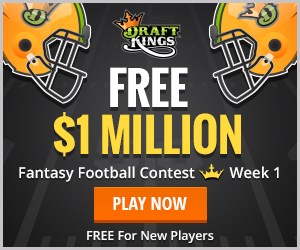 Categories & Tags
Categories: Other
Tattoo Pic Stats
| | |
| --- | --- |
| Views this week: | 1 |
| This month: | 1 |
| All time: | 1927 |
| Favorites: | 0 |
| Comments: | 0 |