Water Dragon Tattoo - Pommern
I have a tattoo on each shoulder of a dragon. This one represents my father's side of the family. The dragon holds the symbol of Pommern, which was the land my father's people came from. I had the banner added just recently, which is why it is still a bit red. It contains the name of the land, the date my ancestors sailed to America and the German word for "father". I originally just had the dragon in black and gray. I didn't know much about tattoos and regret getting something so small and tight when I could have had something much more dramatic and open. I also regret that the other dragon was almost identical to this one, except it holds a Celtic shield for my mom's side of the family.
Anyway, I ended up looking like a drill sargent or something. So, after about years of just living with it I went to a tatt artist last year and talked to her about it. She suggested adding color and putting water around one dragon and fire around the other, so I had her do that.
Anyway, this is the "water" dragon, with the water surging to the right it felt off balance. So, I designed the ribbon to flow down from the left side. I like that it balances the upper tatt off and enables me to give it more meaning.
Anyway, over all I like it. I'm still not thrilled with the smallness of the dragon, but short of a cover up I think that I've improved it the best I can. And, of course, it could have been much worse.
I love tatt's now though. I have 3 all together. I think I want to get started on a full back tatt. I am thinking of a dragon in flight. Yes, I know dragon's are done to death but I like them.
Other Tattoos you might Like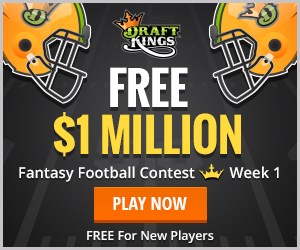 Categories & Tags
Categories: Fantasy
Tattoo Pic Stats
| | |
| --- | --- |
| Views this week: | 2 |
| This month: | 11 |
| All time: | 2179 |
| Favorites: | 0 |
| Comments: | 0 |