My first tattoo
Outline: $350, took four hours and another hour to free hand it on.
Fill: $150, took another four hours including another hour of just laughing and joking around.
Overall: Amazing tattoo, I dont regret it for a second. The reason the fill is cheaper is because I went to a different person who charges per piece compared to by the hour.
Fans (2)
Other Tattoos you might Like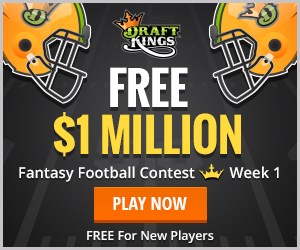 Categories & Tags
Categories: Other