danielledarko's tattoo #3
Done by Mag at Orange County Tattoo 31 July 2011.
My fianc and I officially became a couple on 31 July 2004 (a date I later discovered was Harry Potters birthday), but before that we bonded over a Harry Potter Uno card of Draco Malfoy that he inexplicably carried around in his wallet. We saw Harry Potter and the Prisoner of Azkaban together before we were even a couple and have since attended wizard rock concerts, a Harry Potter convention, midnight movie and book releases, and a movie premiere together. For me, the Harry Potter fandom has always been a part of our relationship.
The lock in the center goes along with a key tattoo my fianc has on his ribs. Both the key and the lock feature 7s for the seven years weve been together, the month we started dating, and the month of our wedding next year. (Mine also reminds me of the 7 Potter books.) The always underneath comes from The Princes Tale in Harry Potter and the Deathly Hallows and summarizes my understanding of love. The deathly hallows sign and book represent the closing of one chapter (with the end of Harry Potter now that all of the movies are out and the end of our relationship as unmarried people since well be married by this time next year) and the start of something new. I know it's not something everyone will get without the whole long explanation but I think it's beautiful and I love it.
Other Tattoos you might Like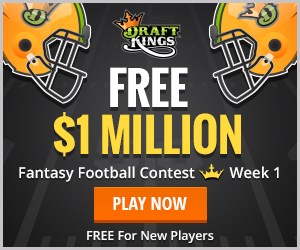 Categories & Tags
Categories: Other