Day 3 healing
Everything else is tight and has a dry scab, but my butterfly and Iris have a clear liquid still coming out. They are the ones that have the color white, not sure if that has anything to do with it.
This morning i woke up and felt it kind of crack, then clear liquid came out, just a little, you see it in the picture. Is this normal?
Again, this was a long sitting, 4 hours, and there is no pus. Suggestions??
Other Tattoos you might Like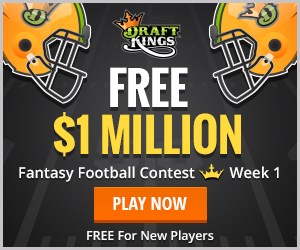 Categories & Tags
Categories: Other
Tattoo Pic Stats
| | |
| --- | --- |
| Views this week: | 28 |
| This month: | 118 |
| All time: | 4378 |
| Favorites: | 0 |
| Comments: | 0 |