My totem pole ..... Artist : cecil porter
this tattoo was a lot of fun to come up with my artist ( cecil ). I chose this tattoo because of the relevance to the Nature theme half sleeve i am working on.
awesome detail and exciting hidden colors. 6 hours to complete.
....... more to come (HOPEFULLY) in the near future.
Fans (1)
Other Tattoos you might Like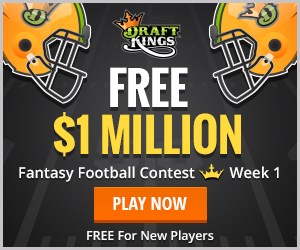 Categories & Tags
Categories: Other