Shoulder Tattoo - Front
Shoulder tattoo based on the 7-point Grand Arcanum from the anime Full Metal Alchemist.
I have modified it significantly to try and make it work.
Symmetric designs dont work over the shoulder so I added in the Homunculus symbol onto the front to try and balance it out.
Not everyone's cup of tea but I like it!
Fans (3)
Other Tattoos you might Like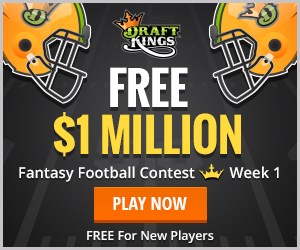 Categories & Tags
Categories: Other