101st Airborne
My last duty station be for I retired from the army was at Ft Campbell, Ky. I was one of the few that had served in both of the Airborne Division. I had a 82nd tatt, now I finaly have my 101st .
Proud to have served
Airborne All The Way! Hooah!
Fans (3)
Other Tattoos you might Like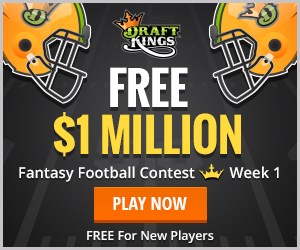 Categories & Tags
Categories: Other