The wolf - Tattoo #4
My most prized and treasured tattoo yet. Done by the same artist who did my 2nd and 3rd tattoo. This realism, black and white piece if fucking amazing!
8 hours of tattooing done in one go. The artist - Kevin from collective ink in Redcliffe Australia. INSTA -Lumberjackkev.
Absolutely love this tattoo.
Other Tattoos you might Like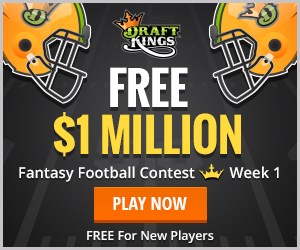 Categories & Tags
Categories: Other
Tattoo Pic Stats
| | |
| --- | --- |
| Views this week: | 3 |
| This month: | 1 |
| All time: | 975 |
| Favorites: | 0 |
| Comments: | 1 |