When a Cover Up is Necessary
One of the worst things you can do is get a tattoo when youre vacationing at one of the tourist trap tattoo shops. Especially when you were so drunk that you dont remember getting it.
This poor fella had a tattoo done for him while on a trip to Cancun, and he only found out about it when he woke up the next morning. Hangover pills couldnt cure this mess.
Fortunately he came by Black Line Studio to see Yovany Cabanas about getting a cover up. Restructuring the face of the lion (so it doesnt look like it was copied from a childrens book), and covered up the Leo sign with a tribal design behind it.
See the original and new tattoo photos on our blog. You'll wanna see the before tattoo for a good laugh :)
See more from Black Line Studio on our blog: http://blog.blacklinestudio.ca
Fans (2)
Other Tattoos you might Like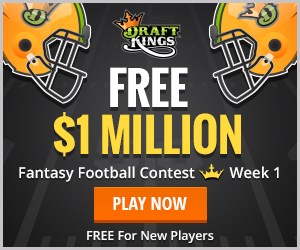 Tattoo Pic Stats
| | |
| --- | --- |
| Views this week: | 1 |
| This month: | 8 |
| All time: | 4908 |
| Favorites: | 2 |
| Comments: | 0 |