Quetzalcoatl "Ecauhyo" in Ankle
Quetzalcoatl is an ancient Mexican God, he inspires Music is my firts tattoo it represents protection, family, the word "Ecauhyo" means Protector in Nahuatl language same as my name. Tatt goes around my ankle.
The name Quetzalcoatl means "Feathered Serpent." It brings together the magnificent green-plumed quetzal bird, symbolizing the heavens and the wind, and the snake, symbolizing the earth and fertility.
Quetzalcoatl was, as his name indicates, a feathered serpent, a flying reptile (much like a dragon), who was a boundary maker (and transgressor) between earth and sky. He was also a creator deity having contributed essentially to the creation of Mankind. He also had anthropomorphic forms.
Other Tattoos you might Like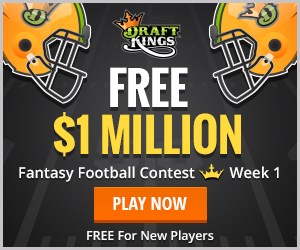 Categories & Tags
Categories: Other
Tattoo Pic Stats
| | |
| --- | --- |
| Views this week: | 3 |
| This month: | 3 |
| All time: | 1959 |
| Favorites: | 0 |
| Comments: | 0 |