Sen. Robert Jaworski
Prior to his stint in the Senate, Robert Jaworski, Sr. was a basketball player; in fact he is the most popular in the history of Philippine basketball.
Now I am not a huge fan of basketball. But this dude is an inspiration. Tough on the hardcourt, but outside, he is a kind-hearted fellow. A true philanthropist, the dude continues to serve in silence.
Others get Polynesian.
I got a politician.
What did I just say?
Other Tattoos you might Like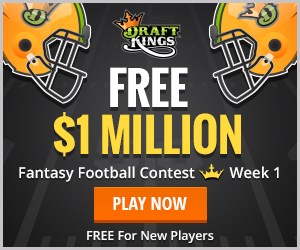 Categories & Tags
Categories: Other
Tattoo Pic Stats
| | |
| --- | --- |
| Views this week: | 1 |
| This month: | 2 |
| All time: | 1358 |
| Favorites: | 0 |
| Comments: | 1 |